A Three-step Process
To create a Microsoft Access database for use with InfinityQS involves the following key operations:
Create and name a data source
Create an empty .mdb database file
Build InfinityQS™ tables
Step by Step Directions
Use the Following Directions to Create a Microsoft Access Database:
Load InfinityQS Database Manager - Start > Programs > InfinityQS SPC Suite > Utilities > Database Manager.
From the Data Source dialog box, click Configure....
From the ODBC Data Source Administrator dialog box, click the System DSN tab.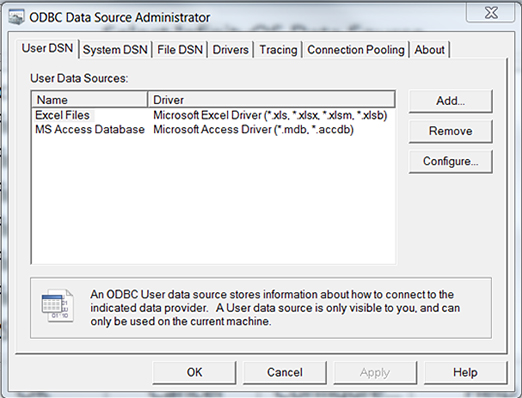 On the System DSN tab click the ADD... Button.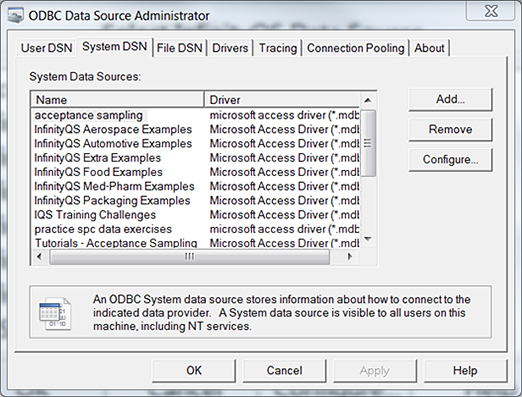 From the Create New Data Source, select the Microsoft Access Driver (*.mdb), then click FINISH.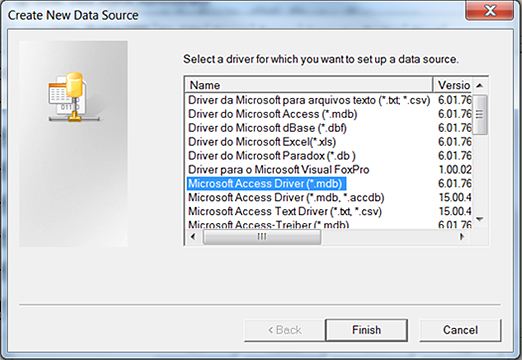 In the ODBS Micrsoft Access Setup window, type in a Data Source Name. Click the CREATE... button under the Database section of the window to create a new Access database.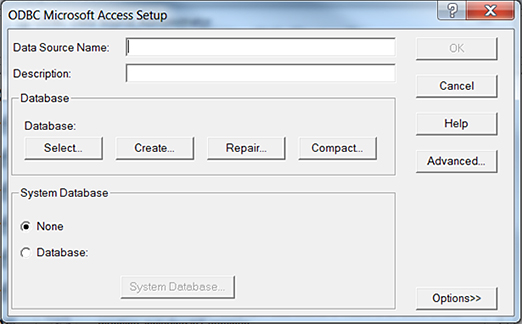 Enter a Database name with ".mdb" following, then select a location and name for the database in the following window.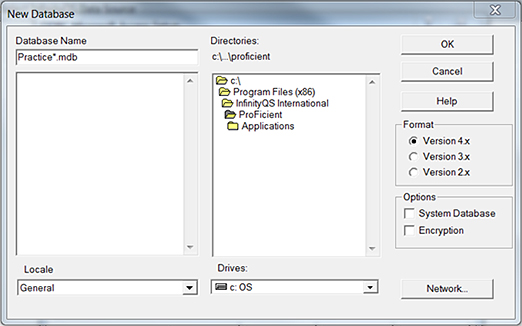 You will receive a confirmation window indicating that your database was successfully created. Click OK.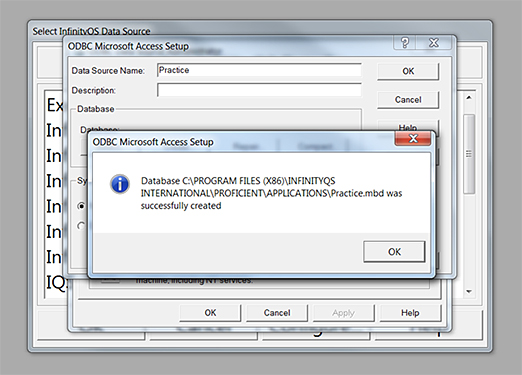 The ODBC Microsoft Access Setup window will appear with the path now showing under the Database Section in the window. Click OK to close all of the windows and return to the Database Manager.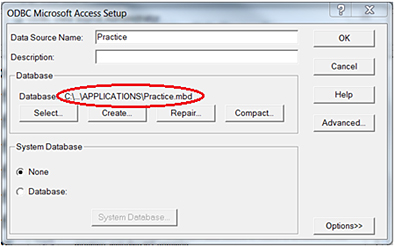 The new database can now be seen. Select the Database and click OK.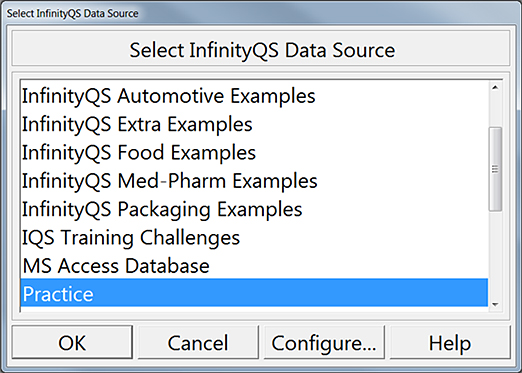 An Error window will appear, Click OK.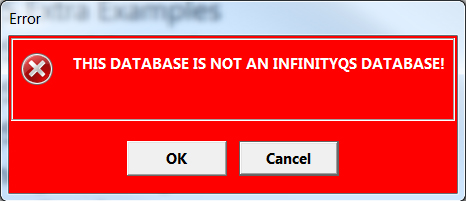 A Warning window will appear, click YES.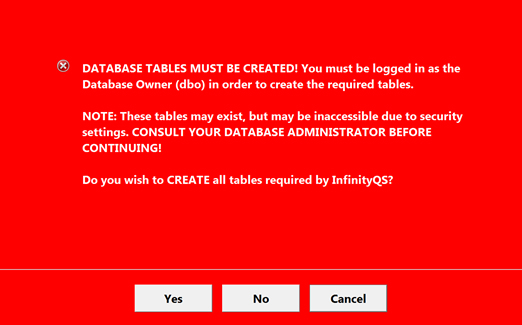 The User Profile: Administrator window will appear. Fill out the designated information and click OK.
Enter Sign-in information, then Database Manager opens. The title bar should read InfinityQS Database Manager - <data source name>.